Technical Institute of America is one of the nation's largest providers of CISSP certification training. Our documented 97% passing rate, has allowed us to train thousands of students to pass their CISSP exam on the first try. This course is 100% guaranteed to help you get certified or your money back.
CISSP Exam Tips
Our CISSP Master Instructor and bestselling author Andrew Ramdayal exam tips. It's not where you take your CISSP class, it's who is teaching it that matters. Our instructor Andrew Ramdayal is one of the best. Watch this video to experience his teaching style.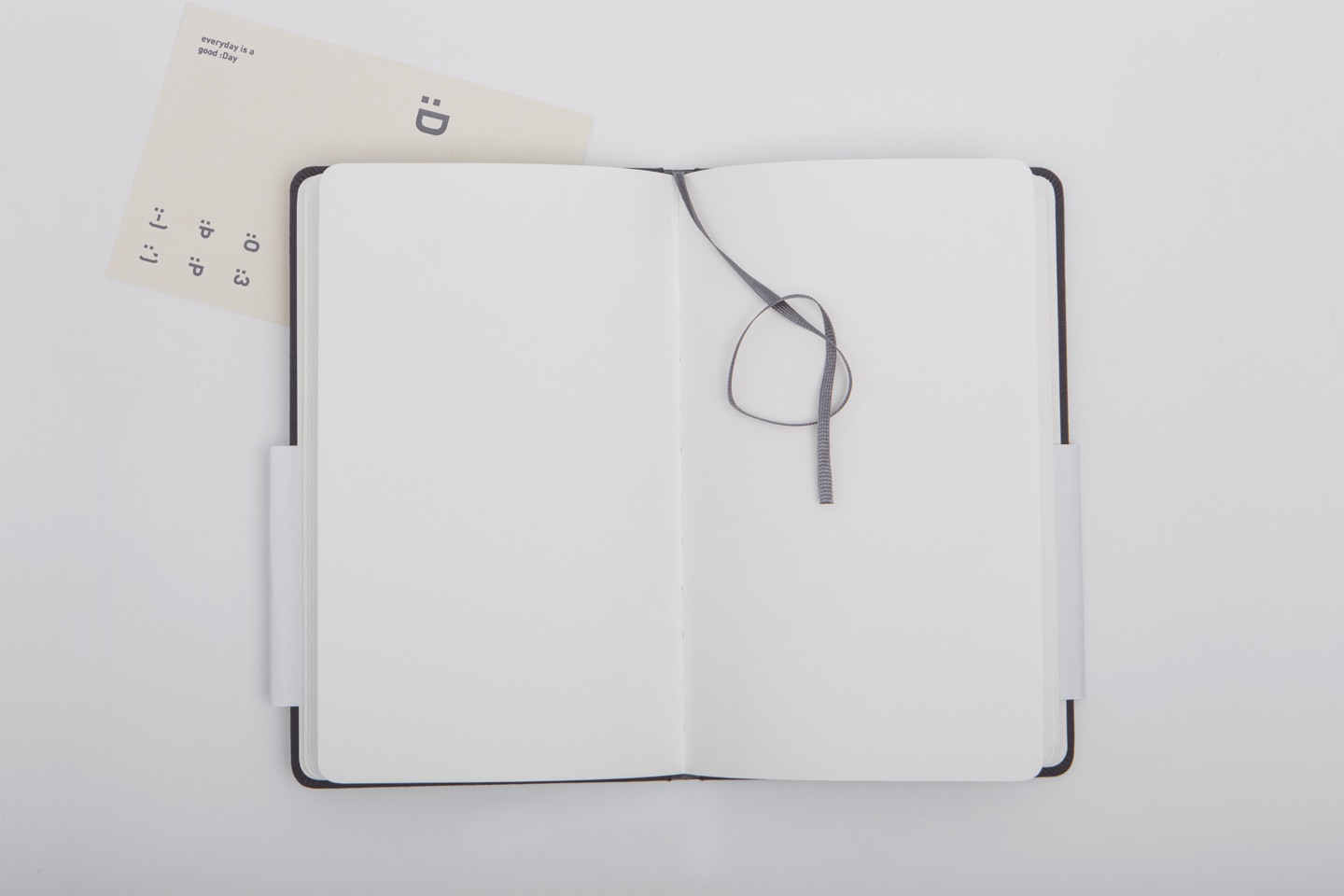 Free Exam Retake
If you cannot pass the CISSP exam after taking our class, we will reimburse you for the first exam retake. You must take the exam within 60 days after your course.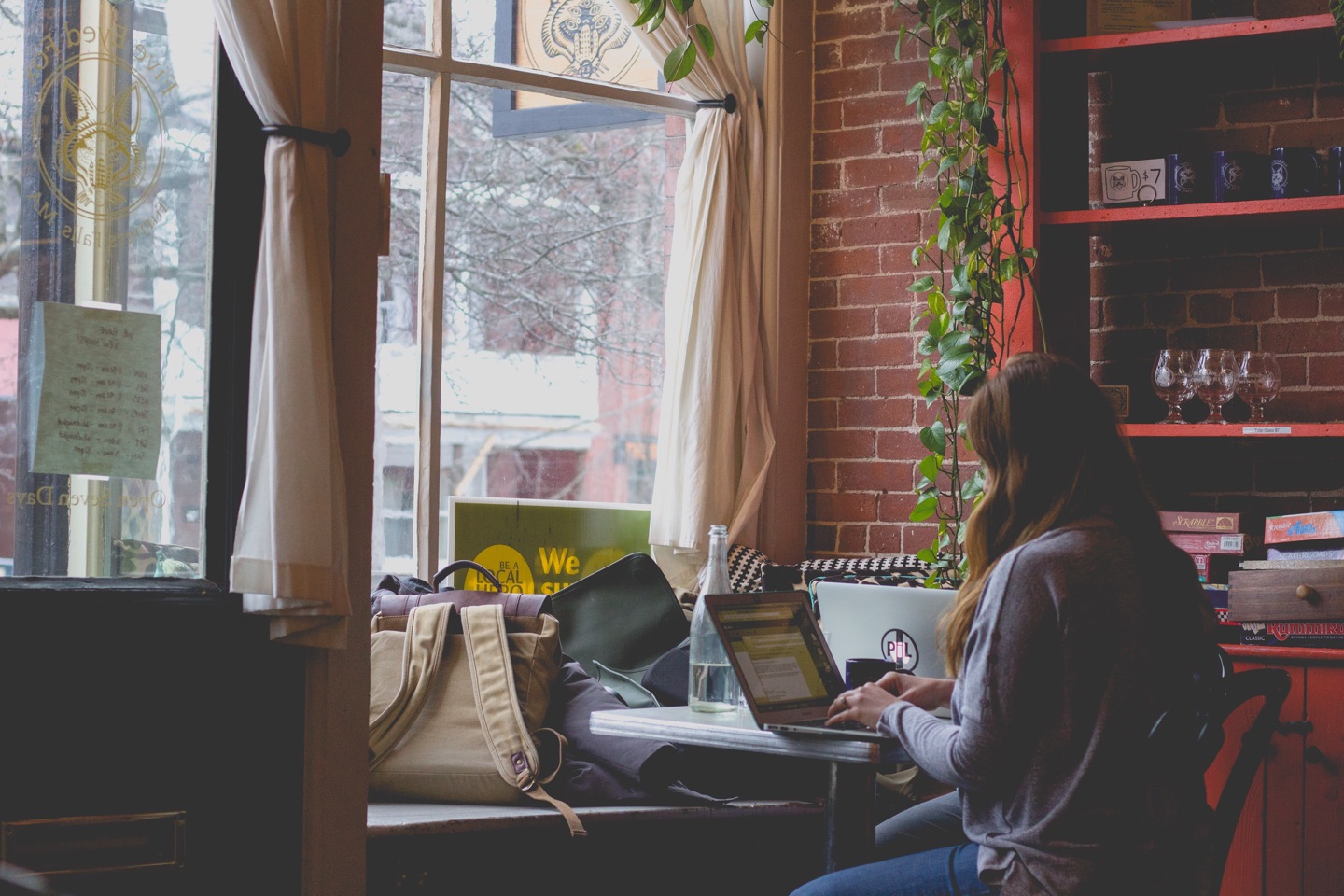 Unlimited Course Retakes
You can attend the course as many times as you would like for 1 year at no additional cost.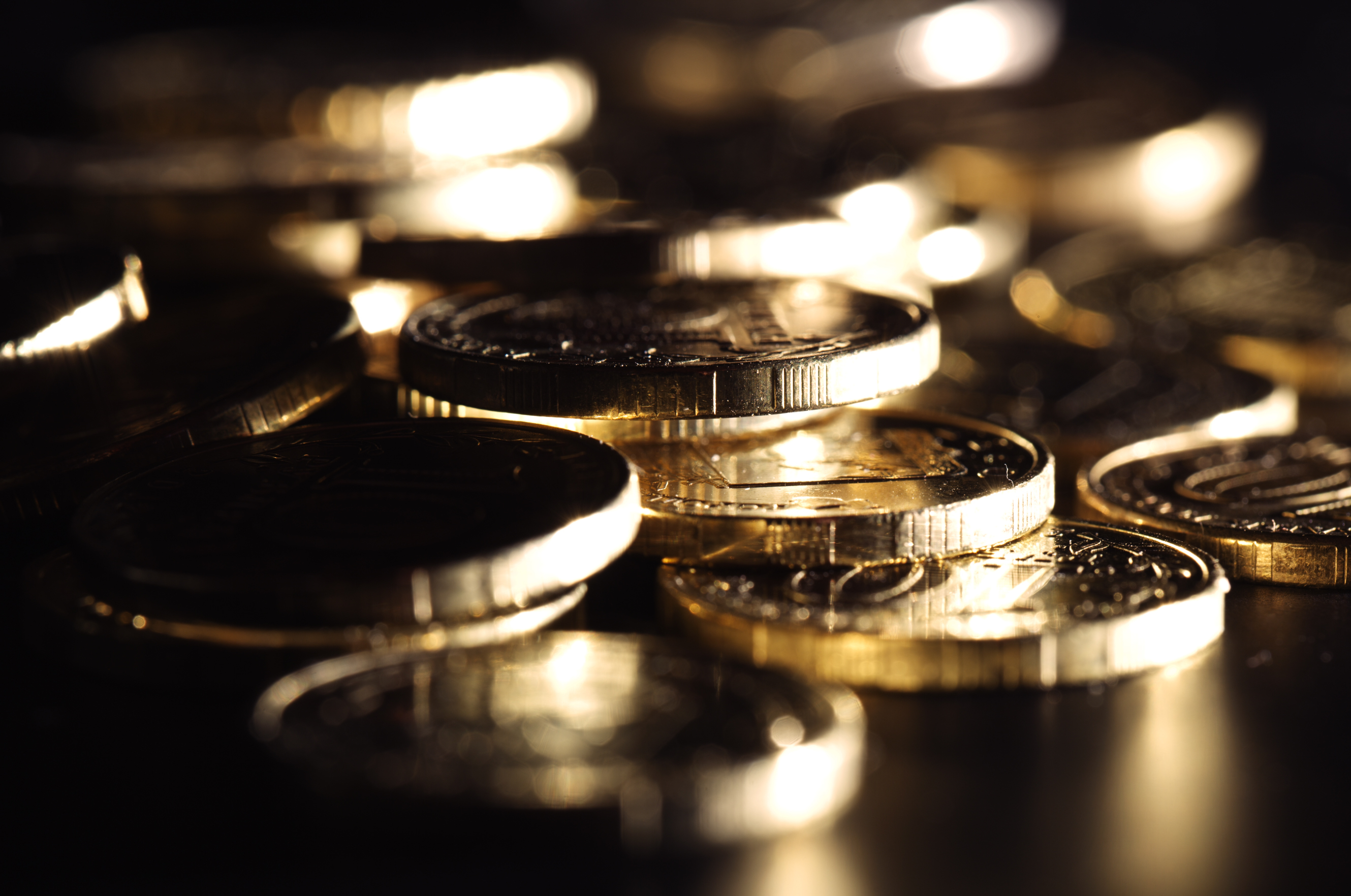 100% Money Back
If you cannot pass the CISSP exam after 2 retakes of the exam, we will refund the full amount of the tuition; no questions asked.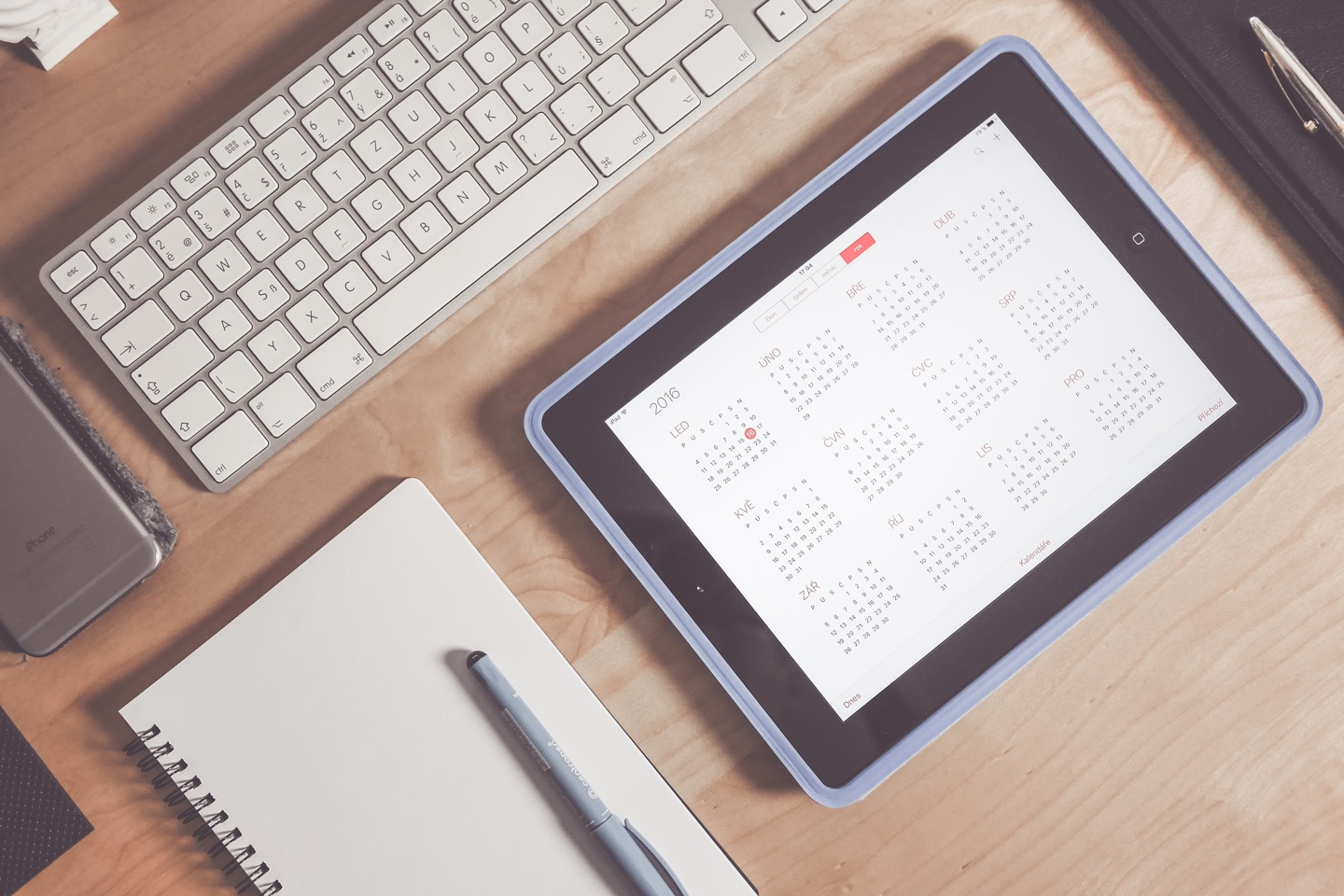 Access to Our E-Learning Course
Free access to our e-learning course which includes over 20 hours of content and over 2,500 questions, a $699 value.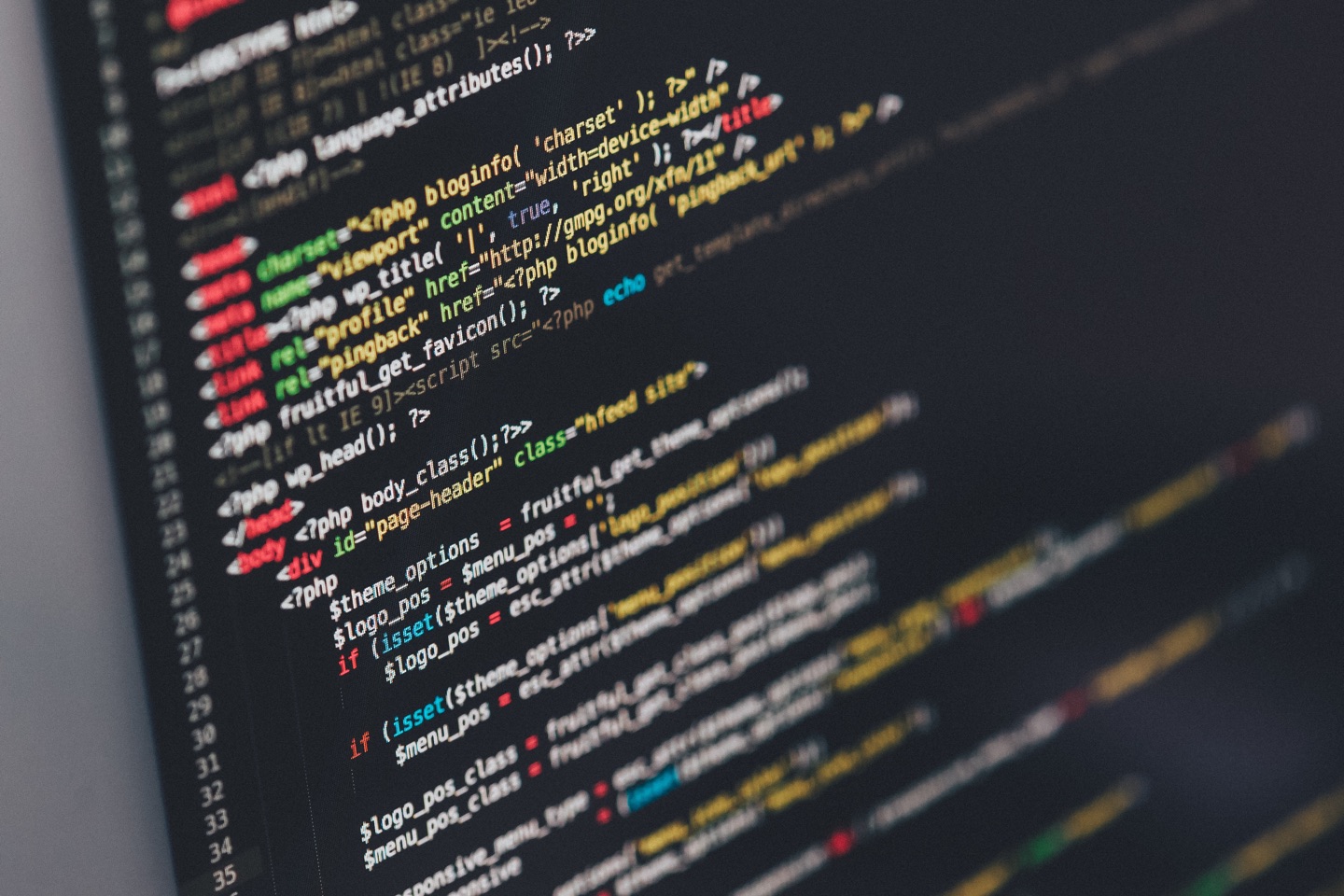 Most Up-To-Date Courseware
Our courseware was designed by a group of CISSP certified security professionals and accredited instructors. It is updated after every bootcamp to represent the current state of the CISSP exam.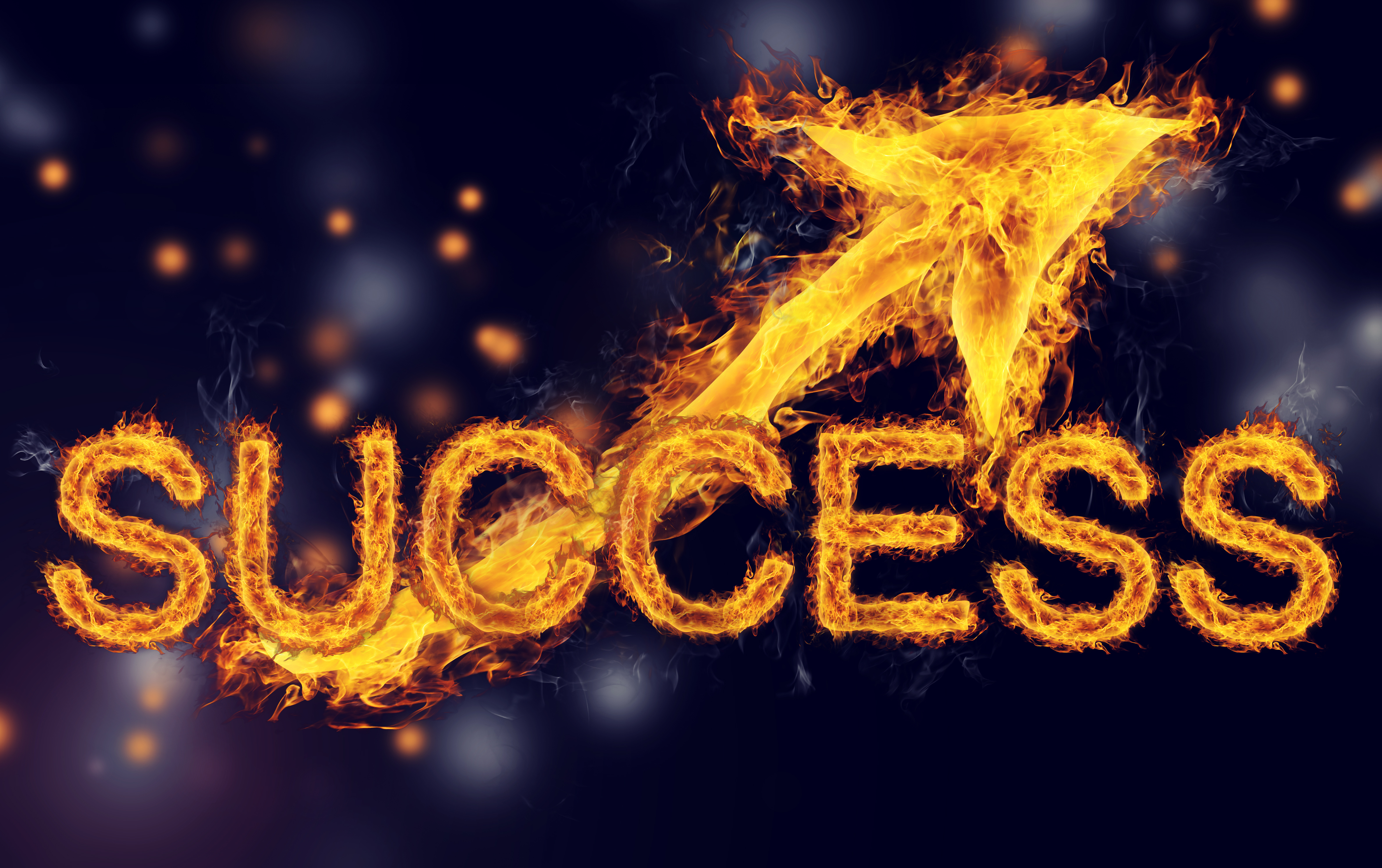 97% Documented Exam Pass Rate
Based on a monthly survey of our enrolled students, who were able to pass after attending our course.
Upcoming CISSP Live Online Classes